Not every vitamin brand is created equal


We exist for our practitioners and patients. Our team-based service, high-quality ingredients, and neuro-nutritional vitamins were all created, chosen, and developed with you in mind.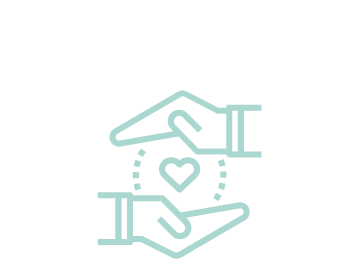 Unmatched service

We only have real people working for you. No waiting on hold, no prefab replies. At Best Nest Wellness, we see our practitioners as an extension of our team.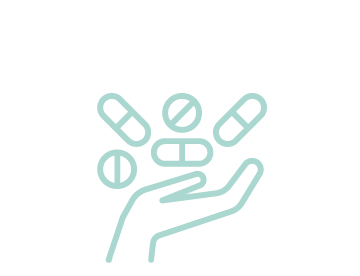 Pure & potent ingredients

We source the highest-quality non-GMO ingredients and only use ingredients that are time-tested, never trendy. And our formulas are based on science and not just what's popular today.  

Apply to be a wholesaler


 1.  Read through our qualifiers
 2.  If you meet the qualifications, download this wholesale application
 3.  Email your application, professional licensing certification, and sales tax certificate (if applicable) to wholesale@bestnestwellness.com
 4.  Once verified, we will send you a link to: product catalog and order form

Only for U.S. customers. International customers please send an email to wholesale@bestnestwellness.com