Become a Best Nest Wellness Affiliate Partner



Choosing the right multivitamin can be a challenge, but with Best Nest Wellness, we've made it easy to choose with neuro-nutritional vitamins for every age and every lifestage.
Want to help spread the message? Constantly have health & wellness on your mind?
We want affiliates looking to share wellness and education, while also earning. And, we'll be sure to give you all the best personalized perks.
Sound like something you can't pass up?
Discover the Best Nest benefits today.


Generous commission:

10% commission paid monthly via PayPal.



Customized code:

10% off code created for your audience's first-time purchase.



Helpful promotion:

We have educational content and creative images for you to copy and paste into your channel.



Bonus gifts:

get rewarded for high performance.



Ongoing commission:

Affiliate program is recurring over the lifetime of the subscription, as long as the customer remains active on a direct-billed plan.
We've made it simple to start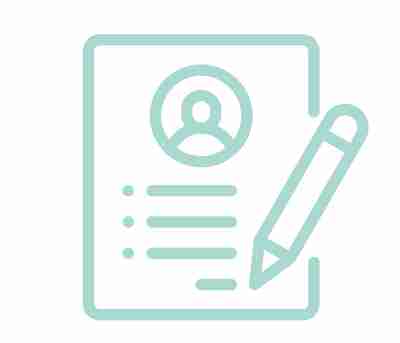 Apply

Apply here and submit all necessary forms (not too many; don't worry).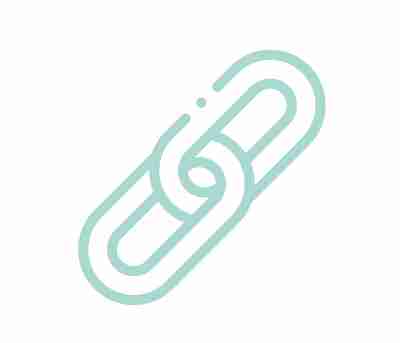 Get Link

Once approved, we'll send you a link to share with friends and family. Feel free to use it on social, in emails, in person, etc.
Each application will be reviewed within 72 hours of submission. Please note, at this time, only U.S. based affiliates can be accepted. If you're international, and interested, email hello@bestnestwellness.com for waitlist and updates on our future international affiliate program. Sites making disease claims or giving medical advice will not be accepted.
The best ingredients make the best vitamins


And you're one of our most important ingredients yet.
Together, we can share the benefits of Best Nest Wellness.
Neuro-nutritional vitamins grounded in science, for every lifestage. Neuro-nutrition can support brain health–including mood, energy, immunity, sleep, focus, and memory.


We only use ingredients that are time-tested, never trendy. And our formulas are based on science and not just what's popular today.


We have carefully combined neurologist-chosen ingredients to optimize their components and benefits. Each formula is greater than the sum of its parts.



Whether looking for prenatal, postnatal, a growing family, or beyond, we have a vitamin designed for that lifestage.
Frequently asked questions

How does my commission get calculated?

Based on what trigger you use (coupon code or link) and your sales, your commission will be calculated. When one of your customers uses your Best Nest Wellness link or your coupon code and makes a purchase, you will receive commission.




If a customer clicks on your unique link, but then shops directly from our website, you will still receive commission, as long as it is within 60 days of their first "interested" click and it's their first purchase. 




Affiliate program is recurring over the lifetime of the subscription, as long as the customer remains active on a direct-billed plan.

Who can be part of the affiliate program?

Anyone who has a passion for health and wellness and, of course, Best Nest Wellness can be part of our affiliate program. If you have a website, store, social following, blog, etc. you can share your love of Best Nest Wellness and earn. You are not required to have a practitioner or resale license.




You will need:

A PayPal account to receive your commissions.

A copy of your W-9.

As an affiliate, where can I share?

Feel free to share on your social media pages or personal website. Blogs, emails, and online stores are also great options. Put a link in your bio on Instagram. On Facebook or Twitter, you can link right in your posts. You may also share your coupon code in all the above.


Why would I not be approved/cancelled as an affiliate?

If your mission and values do not align with ours.
If you create content that is inappropriate or misleading.
If you have provided untruthful information.
We have the right to not approve or cancel an affiliate for any reason at any time.