Mama Bird® Prenatal Multi+ (15 Count)
For a limited time, you have the chance to try Mama Bird Prenatal Multi+ for FREE. Just pay shipping, and you'll get a 15-day supply at no extra cost. The advanced prenatal multivitamin with active methylated vitamins for a healthy pregnancy.
Customer Reviews
Write a Review
Ask a Question
02/02/2023
Brooklyn H.

United States
Love it
Better than the store bought kind
01/29/2023
Tara M.

United States
Great product
I recieved this product free in exchange for my honest opinion. These vitamins are such a delight to take. Just take them once a day with a glass of water. Easy to swallow which is great because I have issues sometimes with bigger pills. The taste of the pills is not to bad but they do have a little bit of a herby taste to them. I don't mind the taste at all. I love that they have all the daily needs you need for your body and the needs your body need during pregnancy. I am trying to conceive so these help me get the vitamins that I miss. These Prenatals give me the energy I need the vitamins I need to help keep me healthy and help support me when I do conceive.
01/29/2023
Lynsey

United States
great find!
I feel so fortunate to have landed upon this prenatal. I have searched for so long to find a prenatal that is gentle on my stomach and does not exacerbate my nausea. I am happy to report that I have had no issues with this prenatal! It is easy to swallow and has no aftertaste which is huge for me. I would definitely recommend this product!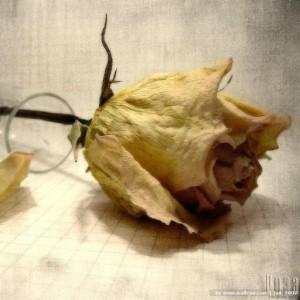 K
01/25/2023
Kate
Great vegan prenatal vitamins
I really like the fact that this is a vegan product, which sometime is not easy to find. I like how one capsule a day is all I need. Very simple. The capsule is easy to swallow and without any weird taste. I feel supported by this supplement.