Dr. Madhavi Gupta, M.D.
Co-Founder & Co-CEO
"As a physician and a mother, my bar for "best" is set high. Very high. When I couldn't find products that I wanted for my family, I decided to make them."
Madhavi Gupta, M.D. is the co-founder and co-CEO of Best Nest Wellness. Prior to Best Nest, Dr. Gupta was a practicing board-certified neurologist, where she won The People's Choice Award as a favorite doctor three years in a row. She holds a degree in Biochemistry and Humanities from MIT, completed her Neurology residency in New York City, and did her fellowship at Thomas Jefferson University Hospital.
Favorite products: Mama Bird Prenatal Multi+ and Sunny Skies Vitamin D. Mama Bird is jam- packed with the highest-quality ingredients. Sunny Skies is so concentrated and portable; I can take it anywhere. 
What makes you happy? Reading to my children, going for walks, and having breakfast with my family.
Jeremy Dyen
Co-Founder & Co-CEO
"We are all the result of what we feed ourselves physically, mentally, and spiritually. Why not strive to feed ourselves the best in all three?"
Jeremy Dyen is the co-founder and co-CEO of Best Nest Wellness. Jeremy combines his passion for health, family, and marketing to drive Best Nest's mission. With two decades as an eclectic musician, recording and playing with the likes of John Legend, Digable Planets, and Zakir Hussain, Jeremy learned a perfect mix of creativity, intuition, precision, and collaboration. These skills translate into those needed to co-create and effectively market a brand.

Favorite product: Best Nest Kids Multi+. As a kid, I hated the chalky multi my parents gave us. We would hide them behind the radiator! I love how easy it is to give my kids a multi packed with high-quality vitamins that they like the taste of.
What brings you joy? Losing track of time playing and writing music, and cooking breakfast for my family.

Zan Barnett
Creative Director
"I love positive energy and I truly believe that Best Nest helps families in the most positive way, no matter where they are in the journey of life."
I have the best job on earth. I get to work with some of the most amazing humans I know, creating things for amazing products that change peoples' lives in a positive way. The authenticity of our company and team is incredible. I'm very lucky and proud to be surfing in the Best Nest wake.

Favorite product: Hello Vitality Liquid Iron. I notice a real energy boost and I dig the chocolate flavor.
Past life: I have steeped in a lot of teas over the years. I was a dancer, theater kid, skatepark-rat, child billboard model, pizza chef, and volleyballer in past lives before design.

Allie Namath
Social Media Specialist
"Hearing consumers' stories, and how Best Nest plays a positive role in their health journey, gives me so much inspiration!"
Best Nest truly cares about us, as both employees and individuals. They are encouraging and value our contributions to the culture. They have managed to create an empowering and innovative environment that is fun, collaborative, and makes me excited to show up to work every day!

Favorite product: No Fish, No Fish Prenatal DHA. There are so many prenatals that don't include DHA, and nobody tells you that it's vital to your baby's health. I love that we make a vegan version, so I know I'm providing the highest quality DHA for my baby's brain, with a product that fits into my diet and lifestyle.
Insider secret: For my rehearsal dinner, I made a vegan blackberry cheesecake and secretly served it. Guests were all pleasantly surprised when I let them know it was dairy- and gluten-free!

Heather Busot
Customer Experience Specialist
"At Best Nest, we are family–where everyone's input is valued and you know that you are making a difference in the lives of many."
I'm a functional nutritionist and sales/service extraordinaire. Helping others to achieve optimal health through nutrient dense food, movement, and lifestyle is what drives me every day. Best Nest helps me do that. We are game changers and leaders in neuro-nutrition with the goal of always innovating.

Favorite product: Smart Folate is my daily go-to. It does so much! Supports energy, helps memory, improves mood…yes, yes, yes to all.
Special hobby: Any kind of good sweat sesh. I'm a total gym rat and feel the most centered when I'm working out. I've been hitting the weights for over 30 years!

Lacey Brake
Customer Experience Specialist
"I get to help people every day which is something I have always enjoyed, all while working with an amazing team."
I would describe myself as an adventurer. I have had the opportunity to move throughout different industries before finding my home in the health and wellness business. I truly feel so lucky to be able to marry my love of nutrition and customer service at Best Nest Wellness. We are such a lovely community that truly cares about our customers and values employees. I feel truly lucky to be a part of it.

Favorite product: Sunny Skies Vitamin D Drops give me the energy I need in the morning and the immune support I need always.
Smile makers: I love to travel (have visited all 50 states and 36 countries). Sunshine, my kiddo, sushi, yoga, mountain getaways, and, of course, puppies also make me smile.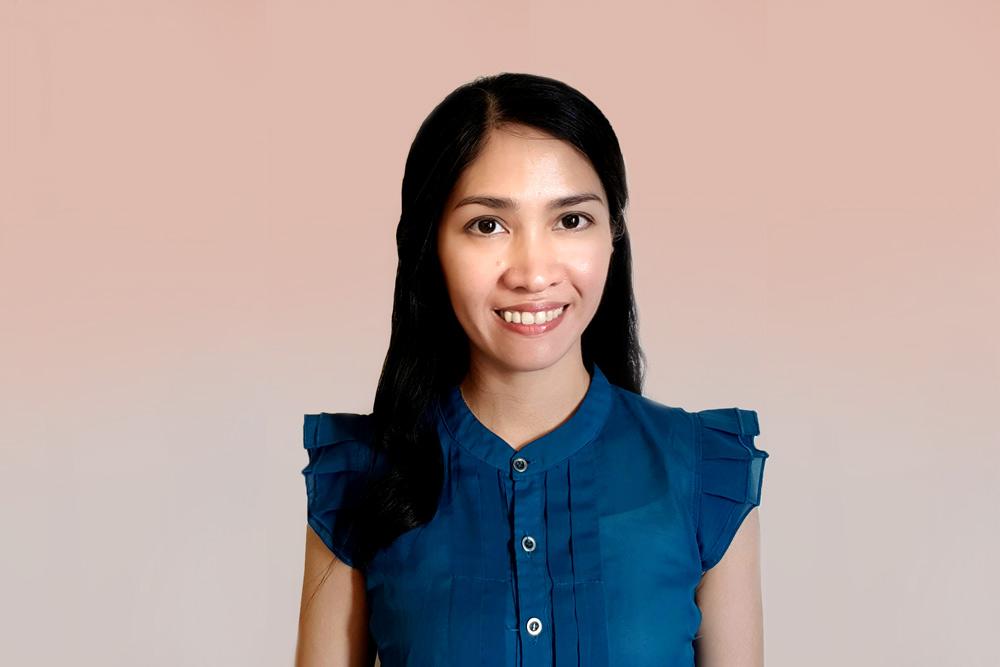 Rachel De Torres
Support Team Member
"We always feel valued and I love that every contribution of a team member is being recognized and appreciated."
I love my job. It gives me a sense of work-life balance that most of us are dreaming of. Being able to work, while taking care of my family, is really the best of both worlds for me. I am excited to be part of the support team. I have learned a lot and am continuously learning in the process.

Favorite product: Best Nest Women's Multi+. It's the complete package, especially for active and busy moms. It provides that extra energy we need with our busy work and family schedules. Best of all, it's vegan.
Most loved: I love hiking and seeing scenic mountains, waterfalls, lakes, and fields of flowers. When traveling to other places, I enjoy autumn the most.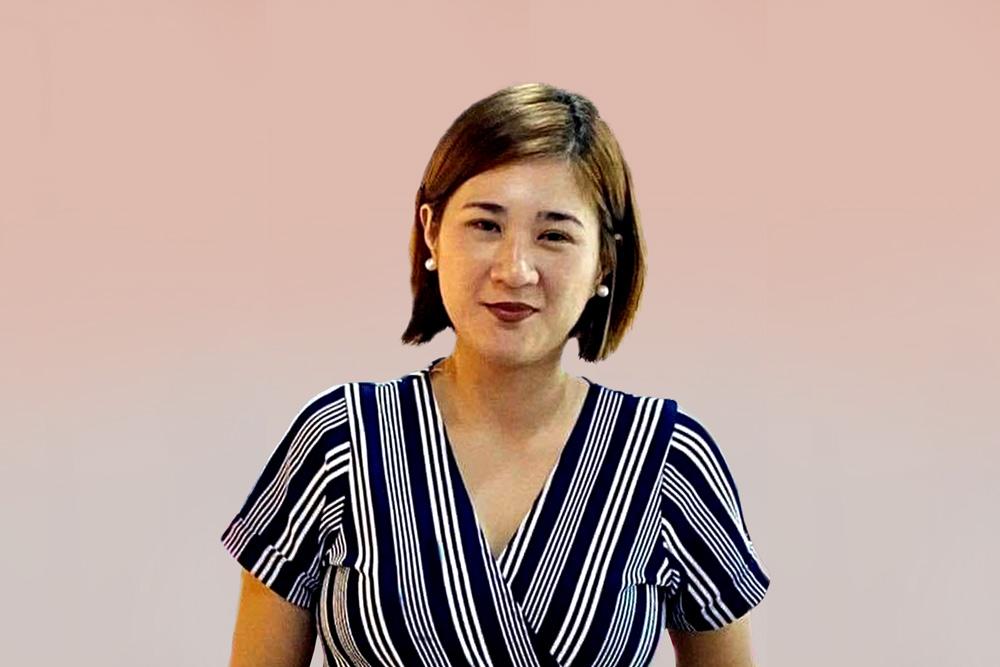 Venice Villanueva
Support Team Member
"I get to work with many talented, enthusiastic people. We're more than employees or coworkers; we are family."
At Best Nest, I get to support my family while being able to see my kids grow. I've seen a lot of first with my youngest, that I never experienced with my first born. I was able to record his first step, first solid food, first word… I never imagined that this kind of opportunity would knock at my door. I am just so happy that I let it in; I have no plans of letting it go.
Favorite product: Mama Bird. It started it all. The idea for a once-daily methylated vitamin brought all of this together. It's unlike anything.
Recipe for success:  I love cooking for my family and friends. I feel delighted when I see my family eating at one table and enjoying the meals I cooked for them.